Pia Andersen
Creative Director, Producer and Curator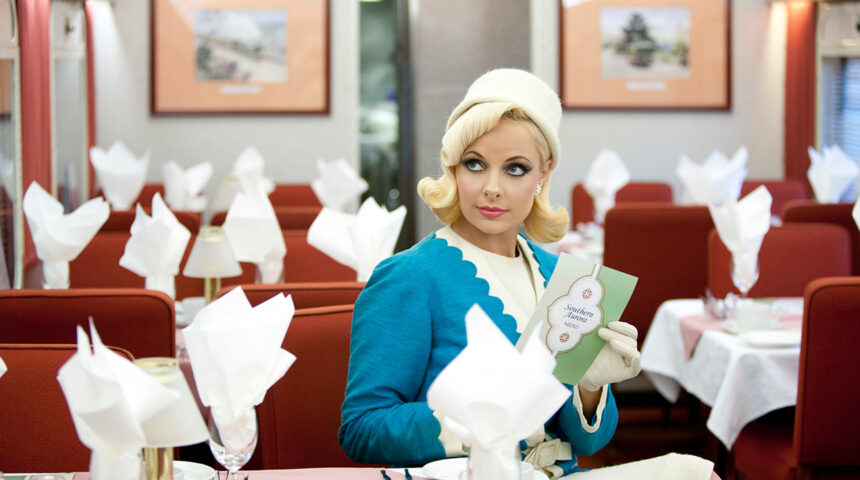 Pia Andersen is a cultural powerhouse, ambassador and advocate for artists, Pia Andersen is a multi skilled creative management professional with over 20 years experience working across film, television, live performance, large scale events, print media and production.
As well as running her own successful independent events and entertainment agency Vintage Allsorts since 2007, she has recently worked as the Deputy Head of Partnerships for TEDx Sydney (2017 – 2018) and also The Development Manager for The Sydney Fringe Festival (2018 – 2021)
Pia is an agile and versatile team player who is an innovative thinker, creative strategist, project manager and event planner with a unique and highly personal approach. Her passion for local arts and culture, connection to Sydney's creative community and experience both on stage as a performer and behind the scenes in a management capacity give her unique skills that are invaluable in the curation and delivery of arts and culture programming.
Pia's varied experience both on and off camera, behind the microphone and in a creative management role means that Pia is a well respected cultural entrepreneur in high demand across all of Sydney' s creative industries.