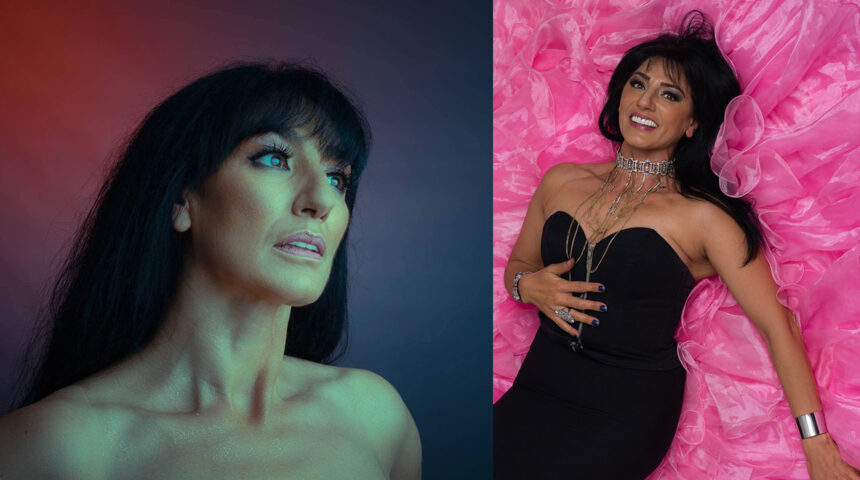 Mary Kiani is one of Scotland's greatest exports of song.
Her big break came when she joined Scottish rave band The Time Frequency and over the years Mary notched up 8 national Top 40's. Real Love reached No 1 in the Scottish charts twice and a highlight of her career was performing the single live on BBC's Top of the Pops, sharing the stage with the likes of Debbie Harry and Aerosmith!
After leaving The Time Frequency, Kiani signed a major solo recording contract with Mercury Records and took the star studded route to a successful solo career. With her energetic dance hits she quickly became one of the top nightclub acts on the scene.
Crowned Mary Queen of Scots in 1995 by the readers of top UK dance Magazine M8. Mary was recognised by the International Dance Awards with a nomination for Best Female Vocalist preceding another massive club hit with 100% and another Top 20 Chart placing.
In 2010 Mary relocated her life to Sydney. The success of her song I imagine turned Mary into a Sydney music scene celebrity and she has been the mainstay of dance parties – corporate functions and nightclubs ever since.
Mary is a true talent, with a big voice and bucket loads of charisma. She has a loyal fan base around the world, through her many releases and tours.