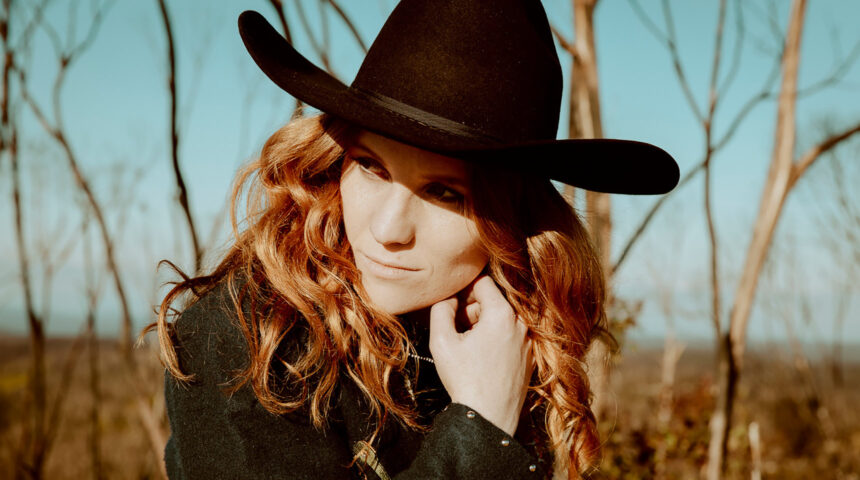 What do you get when you mix Wawanee with Shania Twain? The Keytar Cowgirl.
Lozz Benson is a Sydney based multi-instrumentalist who is best known around town as a Drummer and Vocalist. She mainly plays country & western music and has worked with artists including Troy Cassar-Daley, Fanny Lumsden, Bill Chambers, Imogen Clark, The Wolfe Brothers.
She has her own trio That Red Head and has supported Slim Jim Phantom (The Stray Cats) and The Darkness.
After touring with The John Butler Trio, writing with Paul Kelly and recording with The Wiggles, Lozz wanted to explore other instruments. Her curiosity led her to the Autoharp and Dulcimer but as a frustrated guitarist she still needed an outlet to play those bangin' riffs. Cue the Keytar.
Since picking up the Keytar a year ago merely as a hobby, Lozz has now appeared on multiple gigs as well as a Triple Js 'Like a Version" and performed at The Factory Theatre.
So come and witness this mashup of Country and 80s classics and hear some of your fave synth riffs played by THE KEYTAR COWGIRL!