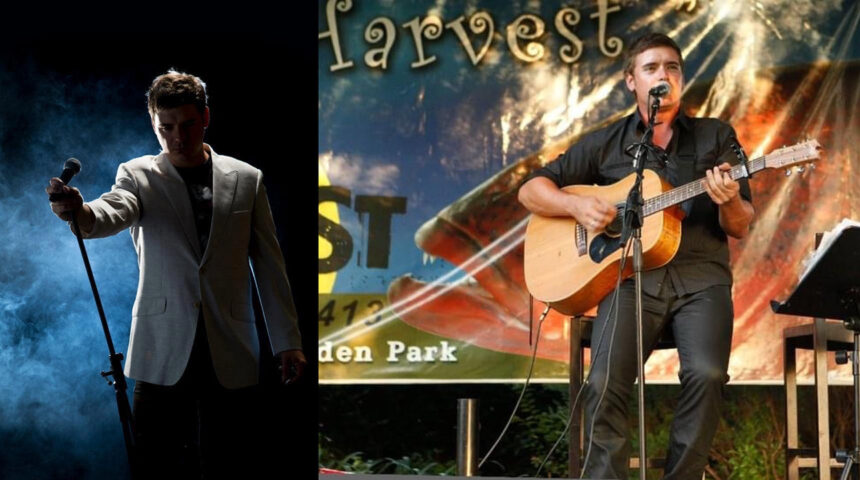 In early 2005 Dan entered the Australian Idol auditions. Driven by a dream and desire to make a career in the music industry and inspired by past Idols and the Australian Idol format, Dan entered the competition along with 50,000 other hopeful's finishing 5th overall. "Not a bad result for someone who had performed a handful of times in public prior to entering Australia's highest rating reality T.V show".
Since 2009 Dan's confidence and experience has grown immensely. A regular act at Sydney's most popular bars and night spots, Dan has performed at hundreds of weddings and corporate events. Solo, and with his very own band, his ability to entertain a crowd is second to none. One of the most diverse singers to emerge in Australia, you can expect to hear Jazz, Pop, Rock, Folk, Blues and Soul regularly from Dan.
More than meets the eye, Dan's ability to take a song somewhere else and make it his own is the trade mark of this highly entertaining guitarist/singer.
Dan has supported the likes of
Michael Buble
Delta Goodrem
Glen Shorrock  "He Should have won Australian Idol"
Daryl Braithwaite
Venetta Fields "He has one of the best male vocals I have heard"

Achievements
2005 5th place, Australian Idol
2010-2012  BjP Physical Culture grand final solo and duo singing performances, Sydney Opera House
2018 Judge on All Together Now, no:1 for its time slot. Channel7