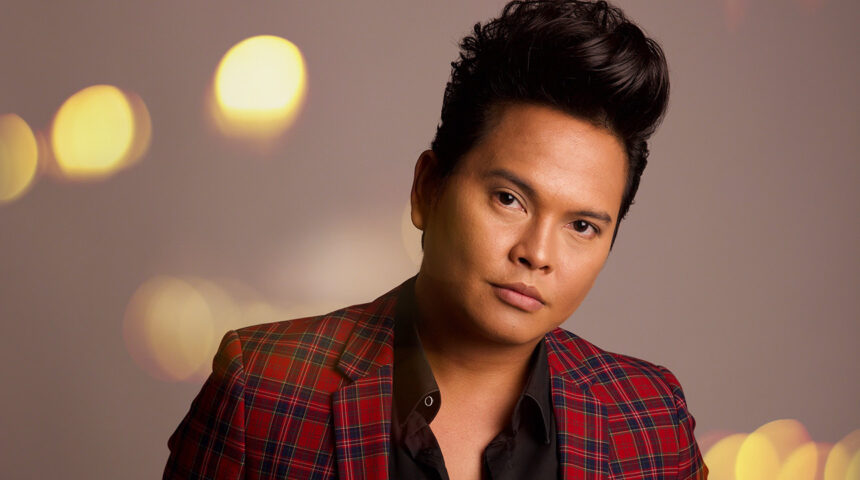 You might be familiar with Filipino-Australian singer Carl De Villa through his appearances on The Voice and All Together Now.
Performing at sell-out gigs across Australia honouring legends such as Prince, Bruno Mars, James Brown and Queen, his talents as a performing artist are boundless and evident in his original music, with his album 'War Cry' out now.
Drawing inspiration from modern indie pop, rock, soul and gospel, each song is a heartfelt, raw experience made sound. The lead singles from the album, 'Flaws' and 'In My Father's Hands' quickly racked up tens of thousands of listens online with no signs of slowing down.