Brendan de la Hay
Performer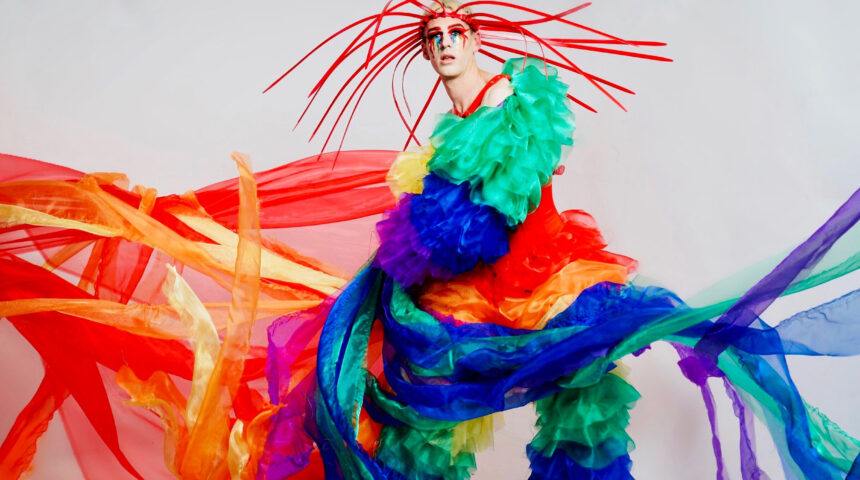 Australian born award winning entertainer, TV personality, performance artist, designer, creative director and visual artist, Brendan de la Hay is a powerhouse of innovative activations and striking creations featured at festivals, events, galleries, in print and on stages and screens across the globe.
Brendan's work explores his unique perspective as a gender queer international nomad, blurring the lines between performance, wearable and visual art, contrasting unique constructed beauty with innate darkness.
Having recently returned from living abroad between Berlin, Edinburgh and New York, Brendan brings to Sydney an eclectic and cutting edge body of diverse new visual art, performance and design work, alongside ever increasing collaborations and connections in fashion with partnerships and creations for online and social mediums.
His ability to connect with an audience is evident across all of his performance and production mediums. Whether he is centre stage in the spotlight or behind the scenes curating masterful stage and screen designs his work is innovative, unforgettable and some kind of magic.